Overview
Watch the Announce Trailer
About Towerborne
The Belfry stands as a beacon of hope and safety amongst the ruins of humanity and the City of Numbers, with monsters lurking right outside the tower's walls. You are an Ace, born anew from the spirit realm with the skills, the grit, and the determination to protect the people of the Belfry. With spirit companions fighting by your side, you are destined for battle.
Learn More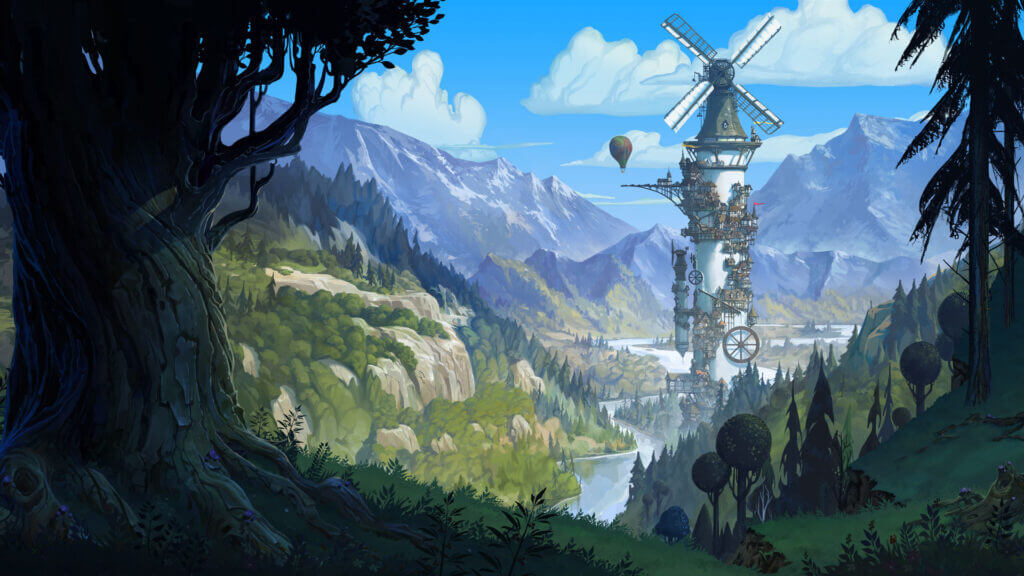 Join the Insider Program
Are you ready to begin your journey to save humanity from a looming evil? Join the Towerborne Insider Program today! As an Insider, you'll join a passionate community with a mission to help shape the future of Towerborne. You'll be amongst the first players to access preview builds of the game, provide valuable feedback, and get exclusive updates.
Be the Ace humanity needs, become a Towerborne Insider.